Keep it Simple, just be human! Simplihuman
In a world that's filled with challenges, we are constantly finding ways to cope and manage. However, one thing we constantly forget to do is be ourselves, that is being simply human!
We admire people with flawless beauty and superhero strengths and feel less of what makes us unique and human. Simplihuman is a safe space created for the purpose of reminding ourselves to appreciate our uniqueness and celebrate being human every day! We are here to help achieve a balanced well-being.
Our Approach to Wellbeing
We Take A Holistic & Broader Perspective on Well-Being.
It's a multidimensional perspective that includes our physical, emotional, mental, spiritual, social, intellectual, occupational, and environmental elements that are intricately woven, interacting with each other, and together influencing how we feel.
A wonderful way to look at our well-being is how over time we internalize our life experiences, interact with our environment and create a sense of purpose of our existence. We aim to help individuals to be able to function optimally within their internal and external environment without losing sight of simply being human.
Never miss your fitness routine.
Proin massa odio amet tellus dignissim condimentum in viverra eget rhoncus, adipiscing eget ut donec vel enim, ultrices vestibulum nisl vel blandit dui enim hac sed a at laoreet eget sagittis dictum.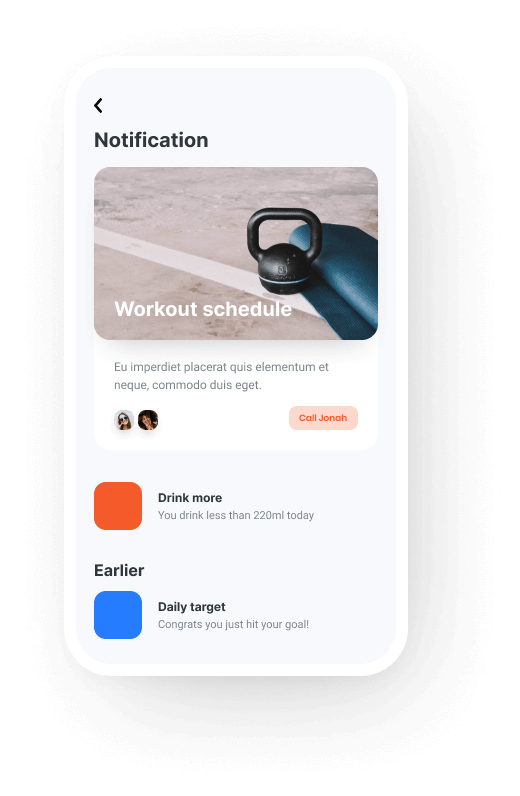 A caring fitness community to help you stay on track.
Nibh amet feugiat ornare leo morbi euismod pellentesque duis id eu viverra ipsum est, et scelerisque quisque feugiat condimentum morbi mi massa dis vitae.