Keep it Simple, just be human! Simplihuman
In a world that's filled with challenges, we are constantly finding ways to cope and manage. However, one thing we constantly forget to do is be ourselves, that is being simply human!
Welcome to Simplihuman, a safe space created to celebrate our uniqueness and embrace being human every day! We're here to help you achieve balanced well-being and navigate life's ups and downs. Join us on this empowering journey of self-acceptance and self-love. Together, let's thrive and shine bright!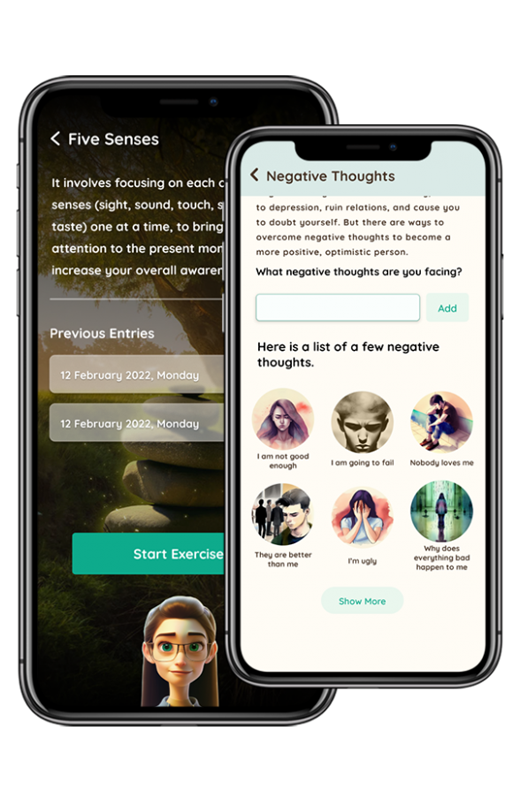 Our Approach to Wellbeing
We Take A Holistic & Broader Perspective on Well-Being.
It's a multidimensional perspective that includes our physical, emotional, mental, spiritual, social, intellectual, occupational, and environmental elements that are intricately woven, interacting with each other, and together influencing how we feel.
A wonderful way to look at our well-being is how over time we internalize our life experiences, interact with our environment and create a sense of purpose of our existence. We aim to help individuals to be able to function optimally within their internal and external environment without losing sight of simply being human.
As we believe in the uniqueness of each individual's needs and preferences, we provide a customized user experience. This means each user will experience tailored recommendations, messaging, and user interface elements to create a more engaging and satisfying experience.
A caring community to support each other.
A safe and welcoming space where you can freely express your feelings and connect with others who understand what you're going through. You'll find comfort in knowing that you're not alone in your experiences. Provides troves of information and resources, giving you access to valuable knowledge and expert advice on topics that matter to you. It's a place where you can learn from your peers, develop important skills, and be inspired by stories of resilience and success.