Experience a life-changing journey to discover a new you!
A multidimensional journey that is tailored to your unique life experiences, helping you to function optimally within your internal and external environment, but without losing sight of simply being human and of who you are.
We offer a mobile platform that facilitates a healthy well-being journey of youth into adulthood by targeting the youth, their caregivers, and mental health professionals. We support the youth and their ecosystems by providing access to relevant content, healthy resources, practical tools, a self-reflective journey, supportive communities, and professional help.
Explore different pathways to discover
A better version of yourself. Each pathway is a unique journey where you will experience a different dimension of your well-being.
There are five distinct pathways, each takes you on a different sensory journey that challenges you to look at the world and yourself from multiple perspectives.
Connect with people who are struggling
with similar difficulties and develop a sense of community and emotional empathy. Join a specific group and be a part of a constant mutual support system. Each group has members who share a common condition and a common goal.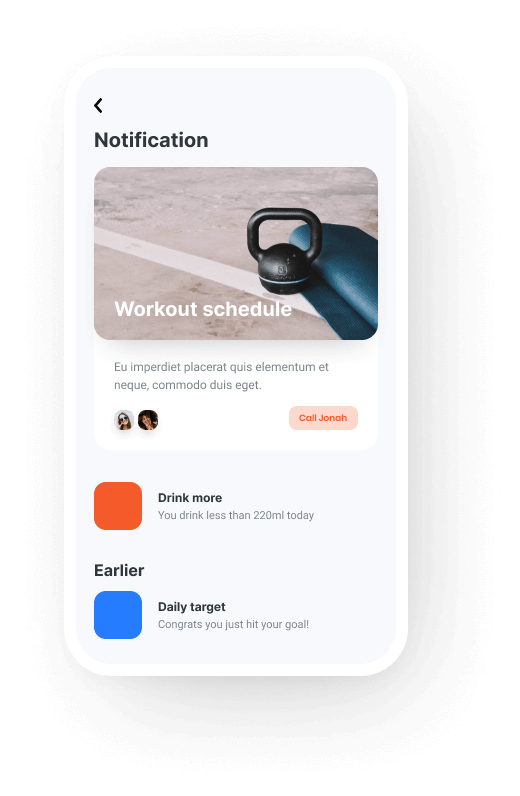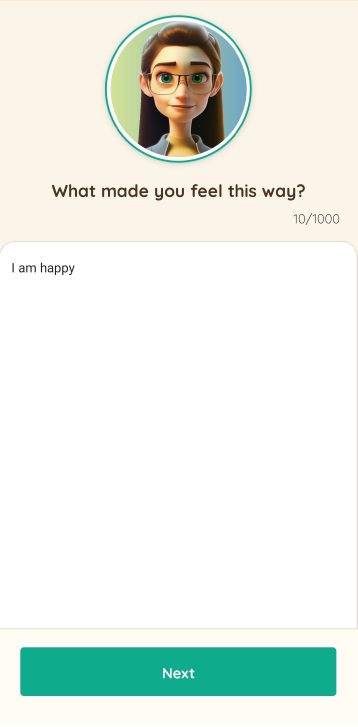 Express yourself freely! Open up, and unburden yourself
of the overwhelming thoughts or feelings in your safe and secure personal journal. This is where you will find a record of all that you have shared with your guide. No one has access to it but you!
Discover and Diagnose what you are
experiencing with the help of self-diagnostic mental health tests. Reach out to professionals for advice, consultation, or even regular therapy sessions.
We have a huge network of mental health professionals who are accessible to you for guidance, support, and long-term therapy sessions. You can access these experts within the platform with the choice of staying anonymous and with the utmost confidentiality.